YOUR BEST TAXI CABS
Serving PWM, Portland ME & Surrounding Areas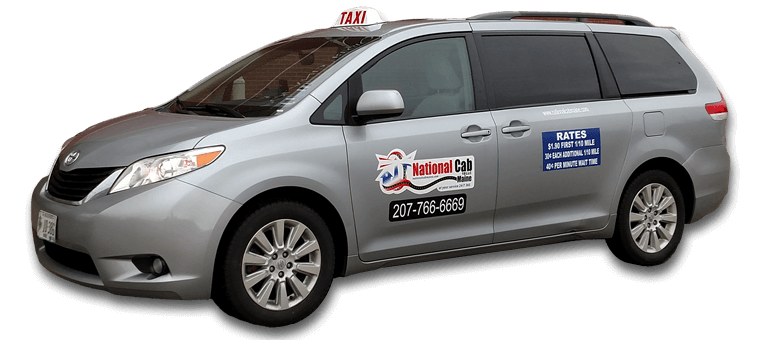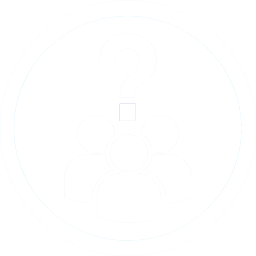 WHO WE ARE
National Cab has become premier cab service by providing their clients with impeccable service, the most flexible rates in the industry.We take pride and proud to be serving the Portland Area, by providing top quality services

BEST TAXI & PICK UP SERVICE
For over 20 years, National Cab has offered dependable PMW taxi service that our customers have come to depend on at all times of the day and night.We know the area well and will take the fastest, most convenient route to get you to your destination in as little time as possible. COMPETITIVE RATES
Booking a taxicab service shouldn't be a matter of luxury but a daily routine: everyone deserves a comfortable and professional ride.
Our mission is to provide a comfortable and reliable, first-class taxi cab service to every passenger here in Portland, Maine and surrounding New England area. We strive for perfection and in doing so accomplish excellence in quality service and customer care. First and foremost by considering every rider as part of our family, secondly by providing safe, very clean vehicles, and lastly by providing respectful, well trained and courteous drivers.

Excellent Customer Service
We want you to feel safe and comfortable. All our drivers are friendly and will do whatever it takes to provide you a great ride.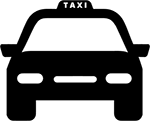 Professional Taxi Service
Providing the Greater Portland area with fast, clean and professional taxi service 24 hours a day, 365 days a year.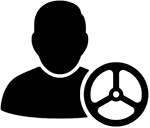 PROFESSIONAL DRIVERS
All our taxi cab drivers are professionals. Their goal is to get you from your pick up location to your drop off destination safely and in a timely manner.
OUR MISSION IS

CLIENT'S SATISFACTION
National Cab is the leading taxi cab, shuttle, airport ground transportation, medical patience transportation service provider in Portland, Maine and PWM International Jetport.
Thank you for choosing National Cab as your number one choice for Taxi Cab / Shuttle and Primary public transportation service in Southern Maine. We are committed to providing our customer with the best experience with their cab service, from the initial request process up to the point they reach their intended destination.
National Cab, we do not see ourselves as "another taxi" company in Portland, Maine, rather, we are a service providers, and our product is the experience we give our customer; the "taxi cab" is the method we utilize to deliver that experience to our valued customers.
good customer experience is the core of our business model, from the beginning we have recognized the importance of customer inputs and we have involved our valued customers to help us build the service experience they excepted from their taxi service providers through customers feedbacks, commenting, rating, and recommendations, we have collected an invaluable data over the years, and used those data to continously improved our services to to give you the best possible experience in our industry.
National Cab Maine has been a champion of taxi cab service provider in Portland, Maine, our company contiguously setup new standards for our industry, from embracing new technology to utilizing safer vehicles, employing seasoned drivers, and implementing our customer feedback into our process improvements.
At National Cab, we have reached out to our customer to improved their experience with us, all our customers question were answered thoroughly, concerns were addressed in timely manner, and as result were were able to improve the experience you will have with us today that much better. As a valued customer, we ask if you would take few minutes of your time to share with us your recent experience with National Cab .
WE HAVE A GREAT
COLLECTION OF TAXI CABS